Trending Destinations
Explore our selection of the best places around the world
From Our Blog
Keep always update on latest topics
Bem-vindo ao WordPress. Este é o seu primeiro artigo. Edite-o ou elimine-o, e depois comece…
Hear From Our Hosts
The biggest reward is to satisfy our clients and share their experience with us
Sublime maison entièrement équipée face au lac. Emplacement très calme et préservé. Joao est un hôte sympathique et arrangeant. Nous en garderons un bon souvenir.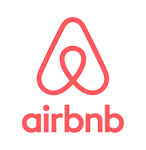 Cynthia
Airbnb
Had a very nice stay - location and property are both great, and Joao was a very helpful host. Would definitely recommend!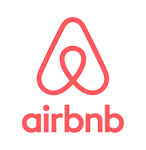 Langston
Airbnb
This home is amazing! Absolutely unbeatable location- right on the edge of Lagoa Azul. It was an incredibly tranquil and relaxing stay. Sete Cidates is more isolated, so just take that into account although it only takes about 30 minutes to get to ponta delgada. Joao was super communicative and easy to get ahold of. 10/10 would recommend!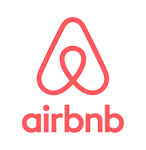 Renne
Airbnb
It is a very comfortable house, and has beautiful views. Great location to get to the coast and hiking routes. We had a great few days and hated to leave. Would definitely return!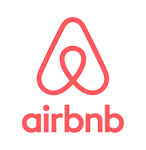 William
USA, AIRBNB
We had an unforgettable stay at the Sete Cidades Lagoon House. Waking up to the view of the lake was incredible! Sete Cidades is a quiet little town about 30 minutes from Ponta Delgada but the drive home every evening was worth the extra distance - beautiful! We were even able to do the amazing Mata do Canario hike and walk right back to the house for lunch on the porch picnic table and a nap. The home is clean, has everything you could possibly need, and Joao was extremely communicative and responsive. Parking is right on the property and secured by an electronic gate. Joao won my heart when he sent a VERY detailed and organized list of restaurant recommendations that we referred to many times as we explored the island. We've already recommended this place to so many of our friends and we would absolutely stay here again. Thank you Joao, for an amazing birthday/honeymoon vacation we will always remember!
Stephanie
USA, AIRBNB
Such a nice place for vacation. Joao has a very thoughtful space for escape. Strongly recommended.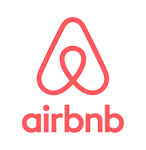 Ian
USA, AIRBNB
Absolutely incredible stay. The most beautiful cabin with so many things thought about for the guests - great kitchen, great dining space, wood burning fire. The location is simply awesome. To wake up each morning with a view of the lake, and to the sounds of the many birds of the island is just dreamy. Would recommend 10/10.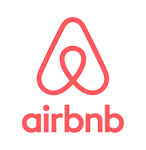 Sam
UK, AIRBNB
Don't hesitate to book this world class property! Serene, majestic and comfortable, it will not disappoint!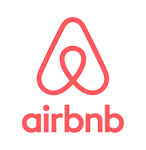 James
USA, AIRBNB
This house in Sete Cidades was incredible, and we can't wait to come back. First, the views of the lake and mountains from the huge windows are stunning - you wake up to them from the bedrooms of the second floor, and can drink them in all day from either floor. Second, you are in very close proximity to one of the most amazing hikes in the world, around the rim of the crater above Lagoa Azul, where you can look out on one side to the beautiful lakes, and on the other to the ocean. The house is beautiful with a focus on views, but also has all practical amenities you might need - well-stocked kitchen, fireplace with firewood, 3 nice bathrooms (one with a soaking tub). There are extremely nice touches like thick robes. We were also greeted with a very nice bouquet of flowers, and a bottle of wine. We used this as a base for work from home. The internet was better than home in the U.S., up to 600 Mbps. The hosts were also accommodating at every turn. We are so happy we stayed here.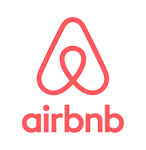 Angela
USA, AIRBNB
Sete Cidades [Lake Cabin] é um must em qualquer viagem aos Açores. Ótima localização. Vista fantástica. Arquitectura apelativa.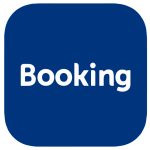 Fiona
Califórnia, USA, Booking
Our Partners
We only work with the best companies around the globe