Our Featured Homes
Hand-picked selection of quality places
Trending Destinations
Explore our selection of the best places around the world
General Features
Payment Gateways
Fully integrated with most popular payment gateways. Send and receive payments straight out of the box.
Booking System
Homey is a powerful booking platform that lets you run a residential or commercial
rental business online with no hassle.
Reservation Requests
Follow a reservation from start to end. Get email notifications and be always on point on their status.
Instant Booking
Guests simply choose their travel dates to book with you immediately. It doesn't require any kind of approval from the host.
Management System
Administrate your properties, reservation requests, availability calendar and much more from an easy to use front end panel.
Front-end Submissions
Allow your users to log in and submit listings information from the front end of your website.
Hear From Our Hosts
The biggest reward is to satisfy our clients and share their experience with us
Sublime maison entièrement équipée face au lac. Emplacement très calme et préservé. Joao est un hôte sympathique et arrangeant. Nous en garderons un bon souvenir.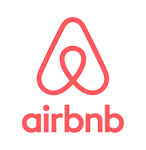 Cynthia
Airbnb
Had a very nice stay - location and property are both great, and Joao was a very helpful host. Would definitely recommend!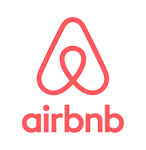 Langston
Airbnb
This home is amazing! Absolutely unbeatable location- right on the edge of Lagoa Azul. It was an incredibly tranquil and relaxing stay. Sete Cidates is more isolated, so just take that into account although it only takes about 30 minutes to get to ponta delgada. Joao was super communicative and easy to get ahold of. 10/10 would recommend!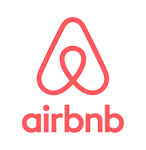 Renne
Airbnb
It is a very comfortable house, and has beautiful views. Great location to get to the coast and hiking routes. We had a great few days and hated to leave. Would definitely return!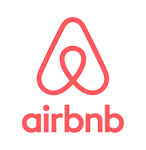 William
USA, AIRBNB
From Our Blog
Keep always update on latest topics
Bem-vindo ao WordPress. Este é o seu primeiro artigo. Edite-o ou elimine-o, e depois comece…
Lorem ipsum dolor sit amet, consectetur adipiscing elit. Duis mollis et sem sed sollicitudin. Donec non odio…
Lorem ipsum dolor sit amet, consectetur adipiscing elit. Duis mollis et sem sed sollicitudin. Donec non odio…
Our Partners
We only work with the best companies around the globe